323
2022-03-21 | Time to read: 3 minutes

Author: Simagin Andrey
Hello everyone! We have added several new features and continued to correct errors in the latest version of SiteAnalyzer. In addition, you can register a personal account on the SiteAnalyzer website and use the authorization key that removes all the demo version restrictions. Check out the details below!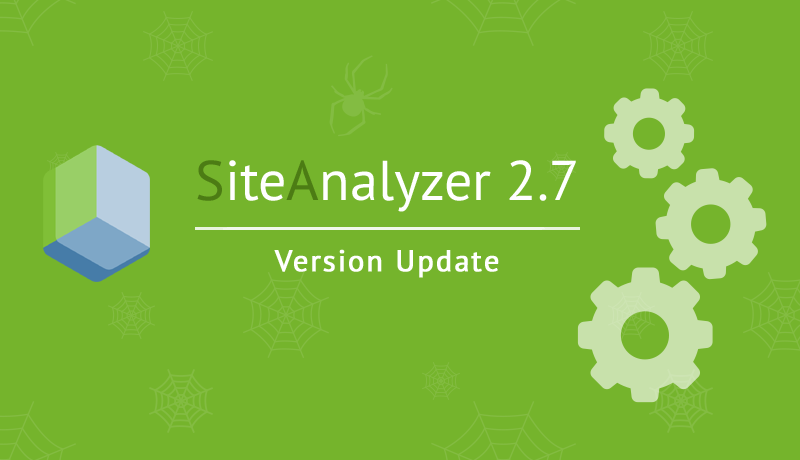 Major changes
1. Personal Account
The latest edition of SiteAnalyzer includes two versions of the app – "Demo" and "Personal".
Both versions of the app remain free. Here is the difference:
Demo Plan – the app supports a limited number of projects, URLs and threads.
Personal Plan – the good old free SiteAnalyzer available without any restrictions.
Create your personal account at the SiteAnalyzer website to get the authorization key and remove all the demo version restrictions. By default, the app is available in the demo version right after the installation.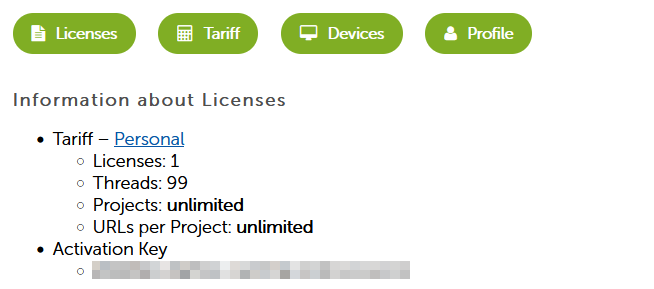 Licensing options & descriptions:
At the first launch of the app, the user automatically activates the Demo plan. It only supports a limited number of projects, URLs, and threads (go to your personal account at the SiteAnalyzer website for more information).
After the registration, the user can switch to the Personal plan in the personal account at the SiteAnalyzer website. Using the obtained authorization key, the user can activate the app to remove all the restrictions of the demo version.
2. White Label
White Label is a feature that lets you create reports and present them under your own brand. Add your logo and contact information to offer your clients more presentable site audits.
By default, the reports include the SiteAnalyzer logo and contacts. Now you can replace them with your own data.
If you want to do it, go to the "Settings" section and click the "White Label" button. Fill in your company's details: logo, e-mail, phone number, address, website and company name.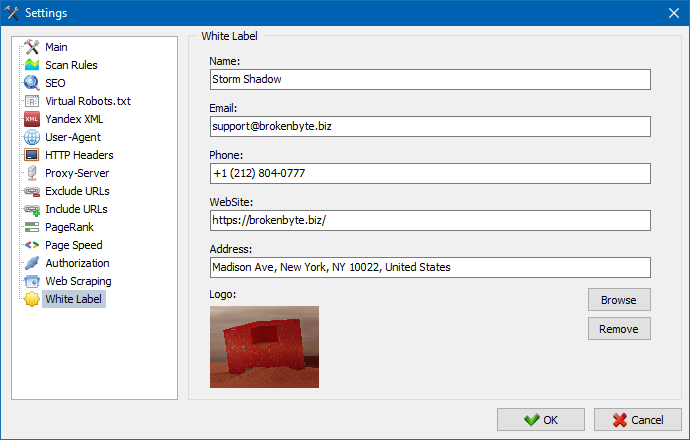 Custom data will be displayed in the header and footer of the report, as well as on the first and last pages, according to the settings in the White Label section.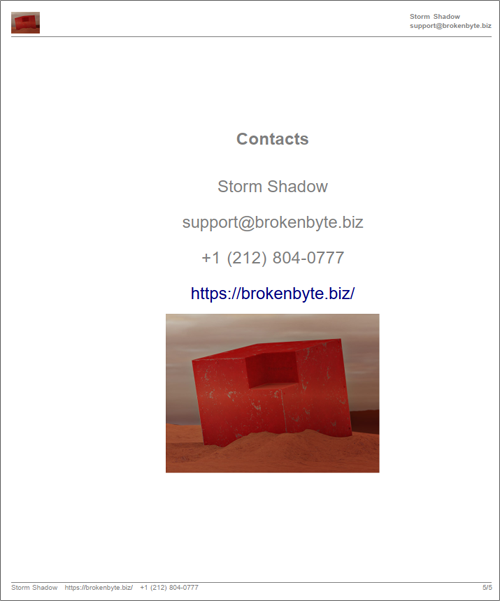 Download an example of a branded website optimization report in PDF format.
Note: White-labeled reports are available in the registered version of the app. Reports made in the Demo version come with default contacts and the SiteAnalyzer logo.
3. Nodes Search in the Visualization Graph
This feature allows you to search for nodes on the visualization graph by a URL or a Title header. The search can be initiated through the context menu of the visualization graph. You can also use the button on the left panel.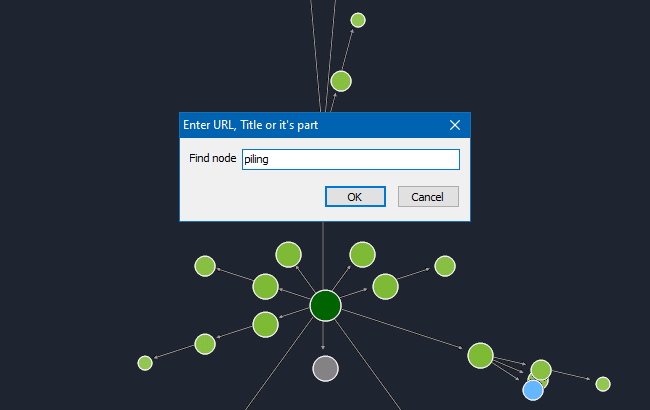 This feature can be used to find the specific pages on the visualization graph to start analyzing them even quicker.
4. H1-H6 Duplicate Headers
By popular demand, the filtering of H1-H6 duplicate headers in the "SEO Statistics" panel has been removed and replaced with H1 Duplicates.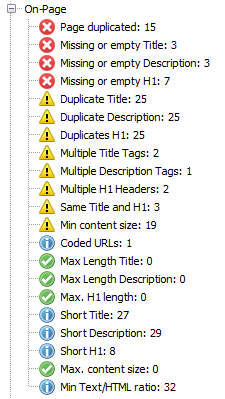 Previously, there was confusion because H1-H6 duplicates could be displayed incorrectly at times. We have decided to replace this feature with H1 Duplicates.
Other changes
Fixed incorrect detection of the HTTP / HTTPS protocol in the "SEO Statistics" panel.
Fixed an error that occurred when scanning sites that contain non-Latin characters.
Fixed an error when parsing and scraping data led to incorrectly displayed encoding.
An option to "Export data to Excel" has been added to the main menu of the app and the project list menu.
Fixed incorrect handling of JavaScript code when finding 301 redirects.
Fixed incorrect handling of Canonical tags.
Vote for us on Product Hunt!
News about last versions: