213
2023-11-04 | Time to read: 3 minutes

Author: Simagin Andrey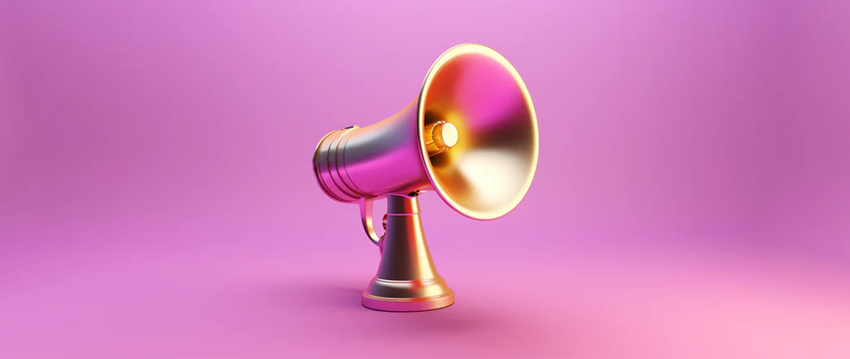 Hello everybody! Today we are going to demonstrate that usage of SiteAnalyzer is not only convenient, but also very profitable! Thanks to our affiliate program, you can receive up to 30% commission from payments of users attracted by you and get an extended license!
How does it work?
When you attract 20 users, you get an extended version of SiteAnalyzer, as well as the opportunity to make money on it!

You place the banner upon your web site – the visitor comes by the link and register.
1. When the visitor clicks the affiliate link and registers in SiteAnalyzer, a record is created in our database that a newly registered visitor came from you.
2. The partnership program provides the option to obtain an extended license for SiteAnalyzer to work with minimal restriction limits rather than other free tariffs with the number of attracted users of 20 or more.
Note! A referral is taken into account as confirmed if his/her profile is activated and tariff is not equal to the «Demo» tariff and this is a real person interested in the program, and not a specially generated account for the sake of the referral program. Otherwise, such «referrals» are not be counted.
3. The affiliate program provides for a 30% commission on all payments of users attracted by you (irrespective of their number). Remuneration is accrued immediately after we receive payment from the user you have welcomed. Payments are made on demand starting from $250.
4. The list of visitors attracted by your affiliate link is to be viewed in your personal account on page Attracted partners.
5. To receive payments you have to leave a request on page with the attracted partners. To complete the procedure for receiving payments just create a ticket in the «Support» section. Funds withdrawal is carried out within 3 working days.
Note! Auto references are prohibited when you involve yourself as a partner and receive % of your payments.
6. You can use these promotional materials to attract customers.
Referral statistics
The following information is displayed in the «Attracted partners» section of your personal account:
general list of attracted referrals
paid licenses of attracted referrals
payment dates by your referral link
your bonus
terms and actual amounts for withdrawals

How much can you earn?
Let's take the example of one attracted partner who switched to a paid tariff and bought one license.
According to your referral link, the user pays $190 for 1 SiteAnalyzer key.
Your profit: $190 * 30% = $57 – that's how much you will get from one attracted partner who bought one license.
If you bring more than 10 active partners, it will be at least $570!
What is the best way to use the affiliate program?
If you are an expert in SEO and marketing and you have a relevant audience, then you can simply publish an affiliate link on your website, blog or YouTube channel and tell why crucial to use SiteAnalyzer.
At the same time, you are not obliged to have your own website. You can send affiliate links to friends via social networks or post them on forums, even post them to your Twitter, Facebook, Linkedin, etc.
Thus, you will still earn and receive 30% of our sales.
Any questions left?
Ask your question in the «Support» section and we will advise you on all the nuances of the affiliate program.
We will be glad to cooperate!
Promotional materials to attract customers
Affiliate link: https://site-analyzer.pro/?from=YOUR_ID
1. Text link
Link:
SiteAnalyzer - Technical and SEO site analysis
Code:
2. Banners
Banner 1 (98х19):

Code:
Banner 2 (88х31):

Code:
Banner 3 (350х20):

Code:
Banner 4 (246х57):

Code:
Banner 5 (728х90):

Code:
Banner 6 (256х390):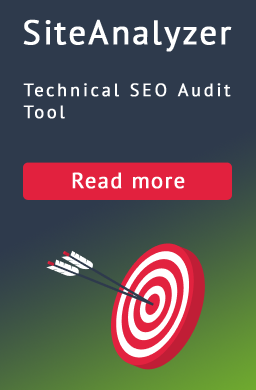 Code:
You must be logged to leave a comment.