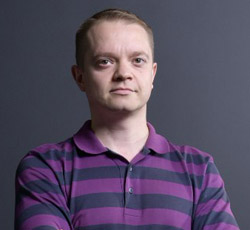 Simagin Andrey
CEO, Founder
@
Andrey is the author of the idea and founder of SiteAnalyzer. He is responsible for all aspects of innovation and program development. He is the one who leads the team and motivates it, coming up with new ideas and analyzing different options to ensure fruitful company development.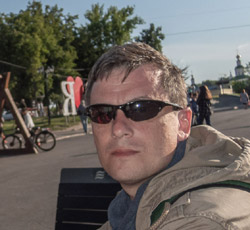 Roman
Developer
Roman is a very diligent and responsible developer who can fix any kind of bugs, eliminate any memory leaks, and optimize even the most obfuscated code. Basic skills: Delphi, C#. In his spare time, Roman enjoys photography and digital image processing.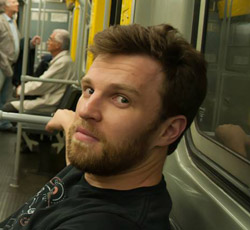 Dmitry
Frontend Developer
Dmitry has been involved in the IT industry for over 7 years. His background is years of experience working with JavaScript, Java, SQL, PLSql and many other technologies. In his spare time, he enjoys watching movies and listening to music.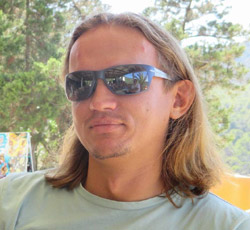 Denis
Backend Developer
Denis is a qualified web application and software developer; he makes apps for mobile devices and has experience as a DevOps engineer. Key skills: Java, Groovy, PHP, Delphi/Pascal, C/C++, Assembler. In his free time, he attends rock concerts, is keen on travelling and discovering new fascinating places.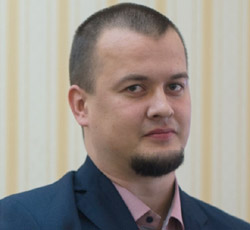 Igor
SEO-specialist
Igor is a SEO specialist with over 10 years of experience in website optimization. During this period, he worked on a bunch of projects of various fields and complexity. He can make the most unpromising project to the TOP and give competent advice on how to promote your business!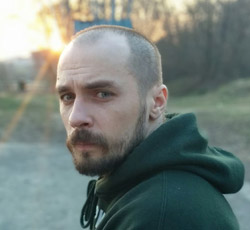 Albert
Windows / Linux System Administrator
Albert ensures efficient work of servers and systems and provides support to everyday operations. He performs research on system technology and resolves complex process issues. He also coordinates various groups and copes with all production issues. Hobbies: boxing, diving, cycling, IT, cooking, Zen Buddhism.