2,195
2021-05-28 | Time to read: 3 minutes

Author: Alexander Pavlutsky
Although there is not a single public experiment, evidence or official statement about footprints, they are still believed in and try to protect their networks of sites from unnecessary compromise.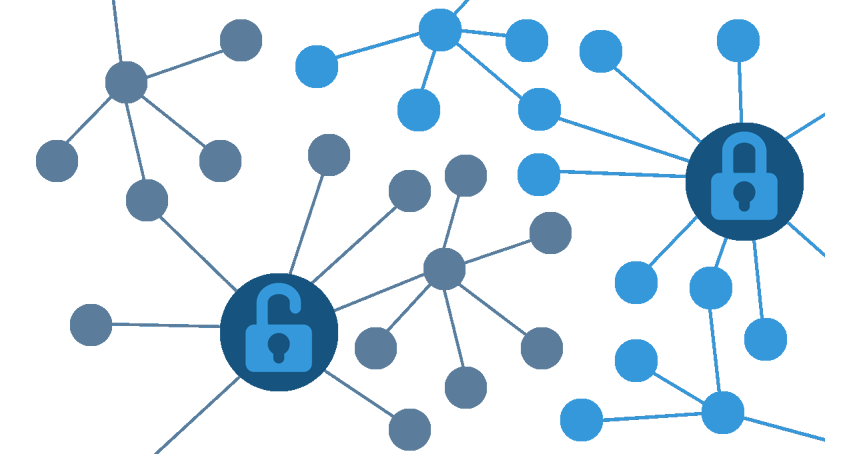 I have collected in one post all the points that can give out your PBN network: on most of the points I agree and we go around them when creating our networks of sites. And I consider some of them nonsense (like prohibiting the use of Google documents), but my paranoid SEO still prohibits posting website addresses on Google docks and we use Excel.
In any case, catch the entire list and draw your own conclusions: what to hide from, and what you shouldn't worry about.
Domain
1. Domains of a network of sites on one registrar
2. Domains registered in one day
3. Domains are registered to one person
Hosting service
4. Hosting sites on one server
5. All sites are hosted in hosts developed for PBN
Services
6. Addresses of a network of sites are placed together in any Google docks
7. Adding sites to one Search Console account
8. Adding sites to one Google Analytics account
9. PBN automation services are used (bluechipbacklinks, etc.)
Technical implementation
10. One and the same WordPress template for all sites
11. The same set of WordPress plugins for all sites
12. The entire network of sites has been restored through Archivariks
13. The network was made / laid out by the same developers
14. The same structure of sites
15. Everywhere there is one type of connection and a contact form
16. The same automatic replies in the form of feedback to the email
17. The contacts have the same mail, social. network, phone number
18. Different names of accounts admin panel, database, profiles
19. Identical htaccess with protection from all 500+ bots
Content
20. Content across the entire network of sites, written by one copywriter
21. Content across the entire web, translated from one site to all sites in the network
22. Web-wide content generated through YouTube subtitles
PBN Promotion
23. The same GSA / SEO-autopilot / Hrumer / other runs were made throughout the network of sites
24. A crowd from one base is made throughout the network
25. The entire network of sites clocked DR in the same way
26. All sites are linked
27. All sites appeared and began to promote at the same time
Links
28. All or part of the sites link to the same site
29. All or part of the sites link to the same network
30. The link leads only to one money site
Payment
31. Payments for different domains and hosting are made with one card / paypal
Paranoia
32. Visiting several network sites from one IP and MAC address
33. Visiting the network from one Google account
You must be logged to leave a comment.