1,960
2020-04-13 | Time to read: 6 minutes

Author: Simagin Andrey
In version 2.0.2, we optimized the crawling speed (increased up to 10%), and also improved stability of the scanner and increased speed of displaying data on the data visualization graph – the speed of graph nodes drawing now 10 times faster (the graph can easily display up to 100,000 nodes).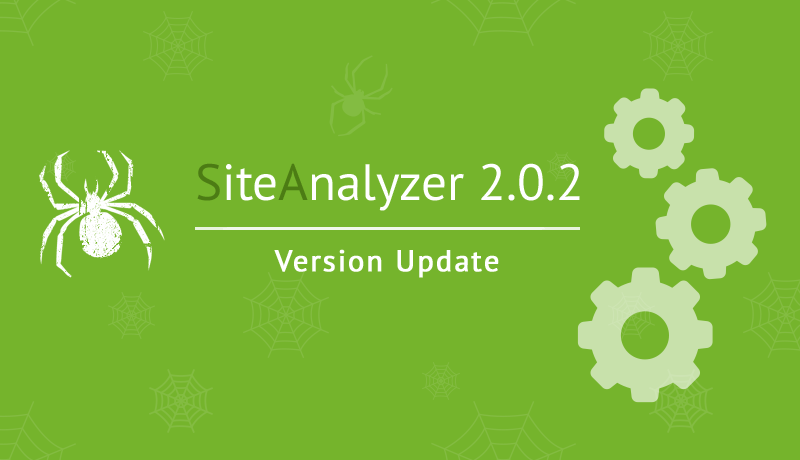 Key Changes
The speed of crawling sites has been increased – the increase in speed is about 10%.
The stability of the scanner has been improved. We fixed situations when the program is not responding at the end of the scanning process.
The speed of drawing graph nodes has been increased by more than 10 times – now the graph can easily display 100,000 or more nodes.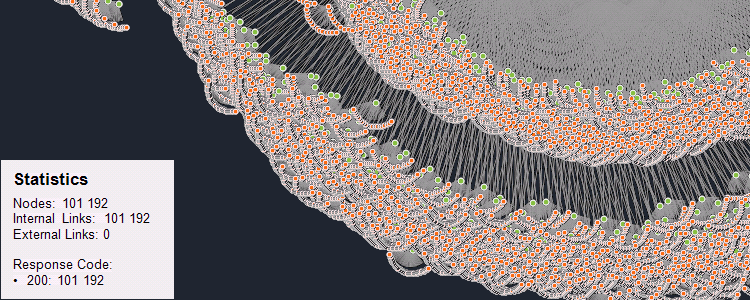 Final saving of the project is much faster now. The project saving delay is almos not noticeable even when you scan large projects. We added progress bar window which displayed upon project completion.
Other Changes
Listing of duplicate H1-H6 headers is optimized (duplicate pages removed).
Added a column on the PageRank tab indicating the number of incoming links to the page.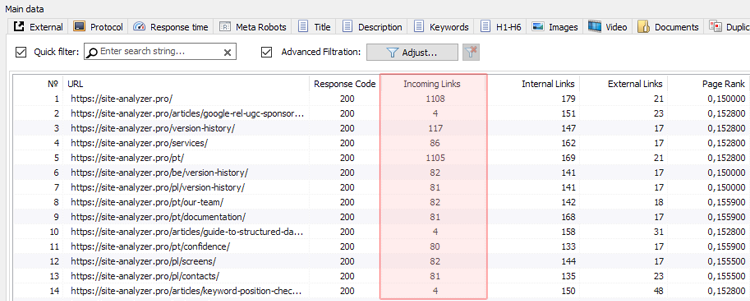 Detection of non-canonical pages (Wrong Canonical) is fixed.
Fixed «Access violation» error that occurred when deleting a large number of URLs. Progress window was added to visualize the process of deleting URLs.
Fixed URL disappearance bug when pausing the process of scanning a project / list of arbitrary URLs.
Added the ability to rotate the graph at an arbitrary angle, as well as the ability to change its scale by an arbitrary value.
Added the ability to turn off alerts about the release of a new version when the program starts.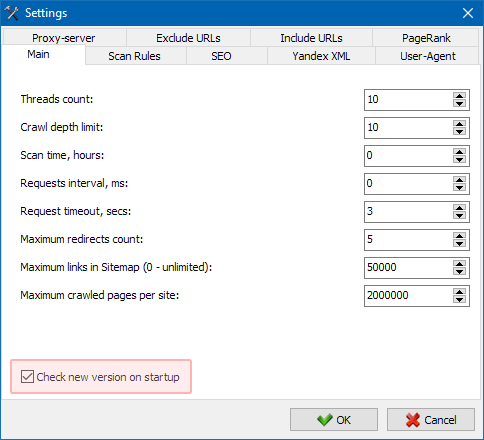 Fixed bug when the Delete button did not work in the Quick Filtering field.
Minor usability errors fixed, minor bugs fixed.
Important! With new version of SiteAnalyzer you need to rescan all your projects already stored in the database.
That's all for now, stay tuned!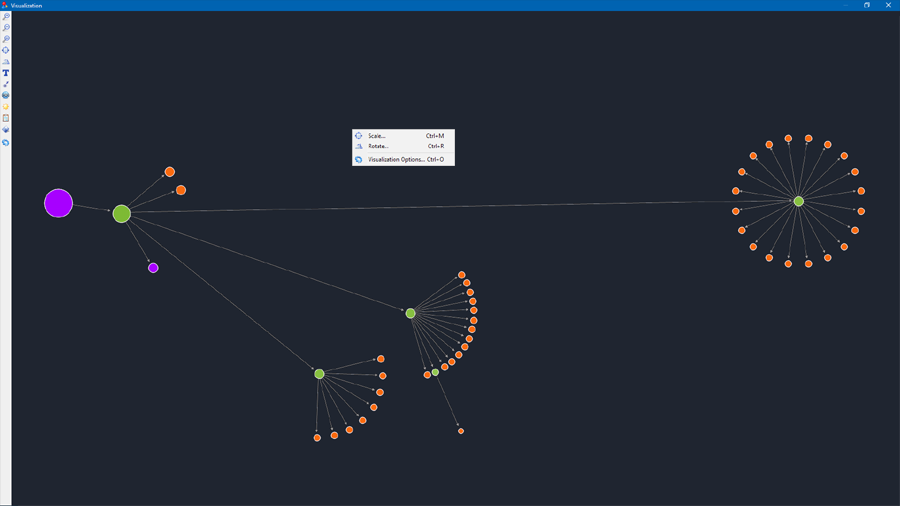 News about last versions:
You must be logged to leave a comment.