144
2019-10-27 | Time to read: 2 minutes

Author: Simagin Andrey
We are pleased to introduce a new section on the site – SEO tools. This is a set of more than 20 free services for SEO-specialists and webmasters, which are designed to facilitate the audit and analysis of sites, as well as help in their promotion.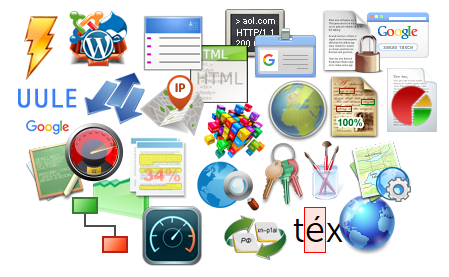 All tools are absolutely free.
If you have thoughts on improving the work of our services and programs, or you have a desire, but there is no way to implement some new useful service – add your ideas, wishes and comments through the feedback form. We will definitely come up with and implement something!