8,113
2019-10-26 | Time to read: 2 minutes

Author: Simagin Andrey
If you have extensive experience in SEO copywriting - Welcome!
We are constantly looking for authors who are knowledgeable in SEO & Internet marketing and are ready to generate useful and practical content. Therefore, we are ready to offer all interested authors any of two formats of cooperation: PR or financial reward.
PR – the article is not paid, however, in the signature to the article we place a link to your site, profile on the social network, an account on the copywriting exchange.
Financial reward – we publish material without links, but in return we pay money.
Thus, if you know how to create useful and high-quality content, like to write for a large audience and receive feedback, or are already understanding and plan to further develop in Internet marketing, then we are waiting for you among our authors!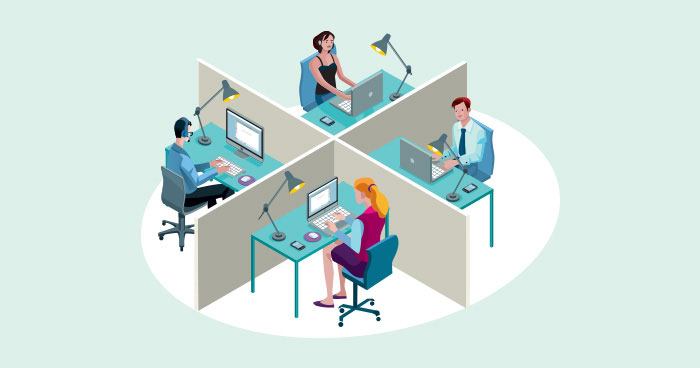 Topics We Cover For Guest Post
We cover topics related to digital marketing including but not limited to:
Search Engine Optimization and Link Building.
Google Algorithm Updates.
Content Marketing.
Social Media Marketing.
Blogging.
E-mail Marketing.
Reputation Management.
Influencer Marketing.
Ecommerce Business.
Website Analytics and Google Analytics.
Website Design and Development.
Conversion Rate Optimization.
Small Business Marketing.
What Do We Publish
We accept how-to-articles, case studies, researched articles, trends, latest news, tips and tricks, listicles that contain good information to educate our audience.
We welcome opinions from industry experts. You can send your opinions about anything related to the industry.
We also accept infographics.
Content Requirements
We do not focus on the number of characters in the article – the expertise and quality of the final material are important to us. Moreover, in general, we focus on writing longreads with comprehensive information on the topic of the article. Average content: 5,000 – 10,000 characters. At the same time, the main recommendation for writing articles is to write as much as you need to fully reveal the topic.
The amount of cash reward
The average royalty is from $50 or more. The total amount is calculated upon delivery of the text, depends on the quality and completeness of the material provided. For those who work with us on an ongoing basis, the rate may increase.
Articles in the PR format are not paid.
We are excited to have you as a writer!
If you are ready to offer your material and become our regular author, write to us at support@site-analyzer.pro or through the feedback form.
We look forward to collaborating!